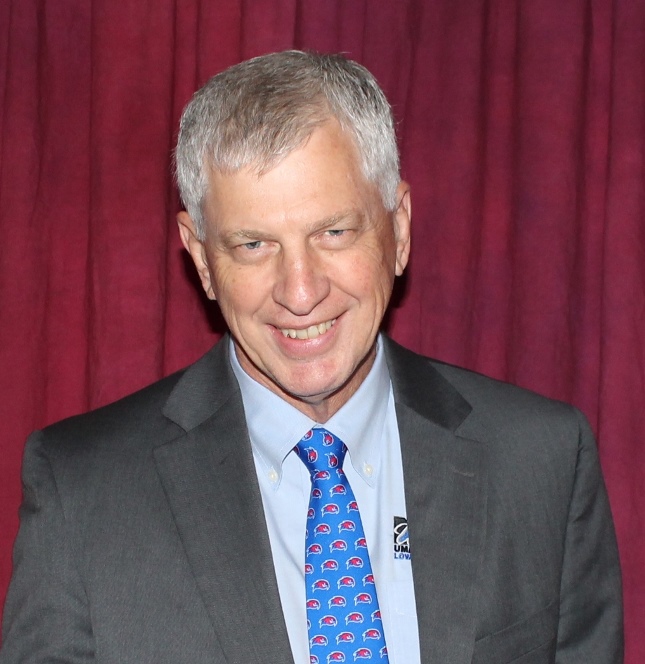 Jack M. Wilson, PhD
Distinguished Professor of Higher Education
Emerging Technologies, and Innovation
Jack_wilson@uml.edu
Office:
Pulichino-Tong 220C


Web link:

www.jackmwilson.net
Spring 2018 Course Times: Online with weekly assignments. Option online live chat each Wednesday evening at 8:00 pm from January 24 to April 4 (except during spring break)
Course Description-Catalog: Catalog: ENTR.3000 Principles of Innovation and Entrepreneurship (Formerly ENTR/64.3000) This course is designed to help non-business students understand the importance of innovation and entrepreneurship in today's global economy and cultivate an entrepreneurial mindset among students in the Manning School of Business entrepreneurship concentration. It will cover different forms of entrepreneurship such as small businesses, growth ventures, corporate entrepreneurship and social entrepreneurship. The course will focus on the types of innovation, turning innovation into an ongoing new venture and on the entrepreneurial process. Innovation and entrepreneurship theories and concepts will be discussed with real life examples and cases. Pre-requisite: Sophomore level or higher.
Course Overview: After successful completion of this course, students will:
Understand and articulate the impact of innovation and entrepreneurship on community and economic development;

<![if !supportLists]> <![endif]>Develop an awareness and understanding of entrepreneurship and the entrepreneurial process;

Know the three models of entrepreneurial development: Causal, Effectual, and Lean Launchpad

Integrate entrepreneurial thinking and problem-solving into their academic and professional aspirations;

Articulate the different pathways to entrepreneurship including lifestyle businesses, high-tech/high growth entrepreneurship, corporate entrepreneurship and social entrepreneurship.
Required texts:
"Startup Opportunities" by Sean Wise and Brad Feld. (SW)
"Beyond Entrepreneurship": by J. M. Wilson (JMW-BE) as found on Blackboard and found online at:
http://www.jackmwilson.net/Entrepreneurship/Principles/JMW-Principles-Syllabus-Spring 2018-online.pdf
The format for the hybrid BMC Business Plan [Hybrid BMC Business Plan]